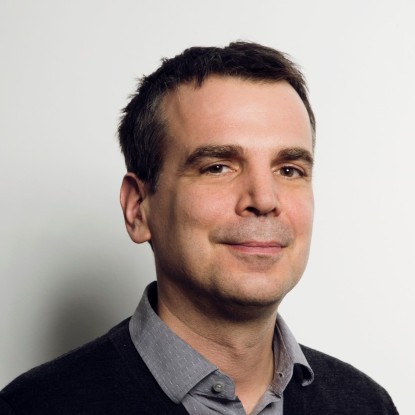 German Studies - Digital Literary Studies
Contact
thomas.weitin@tu-...
work +49 6151 16-57389
fax +49 6151 16-57411
Work S3|13 210
Institute of Linguistics and Literary Studies
Residenzschloss 1
64283 Darmstadt
Recent Publications
Brottrager, Judith, Annina Stahl, Arda Arslan, Ulrik Brandes, and Thomas Weitin. "Modeling and Predicting Literary Reception. A Data-Rich Approach to Literary Historical Reception". Journal of Computational Literary Studies 1, Nr. 1 (24. November 2022): 1–27. Open-Access:https://doi.org/10.48694/jcls.95.
Weitin, Thomas. Digitale Literaturgeschichte: Eine Versuchsreihe mit sieben Experimenten. Digitale Literaturwissenschaft. Berlin, Heidelberg: Springer, 2021. ISBN: 978-3-662-63663-3. Open-Access (via eduroam): https://doi.org/10.1007/978-3-662-63663-3.
Management assistance
Heike Mantwill
sprachli@linglit.tu-…
+49 6151 16 57394
Student affairs (e.g. note entry)
Florian Ostertag (Study Coordinator / Study Guidance)
Florian.Ostertag@tu-…